Stay True to Yourself
For the first installment of this month's promised "Wordy Celebrations," may I point you to the wonderful writings of
Barbara Dee
.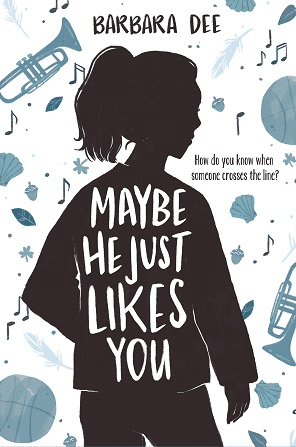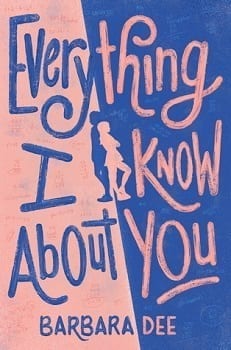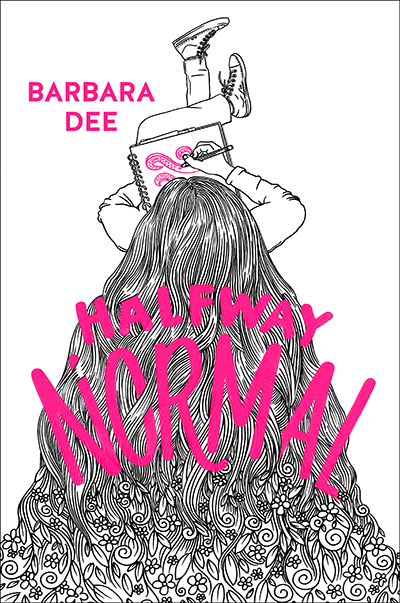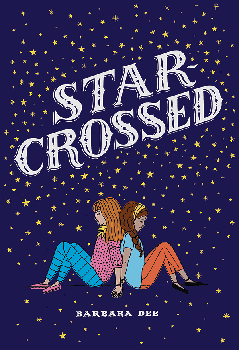 Barbara stopped by my blog way back in 2016 to celebrate the publication of her middle grade novel, TRUTH OR DARE, and has gone on to publish many more amazing, award-winning books. At the time, she was also kind enough to speak to the challenge of balancing career with craft. You can read
her thoughts here
.
My short interview with Barbara was part of a series I titled "Mid-Career Mondays" but, as it turns out, Barbara was only warming up. She's got a new book in the works, to be published in 2021 by Simon & Schuster -- and you can keep up with her other book-tastic adventures
on Twitter
.
Cheers to inspiring stories like this one and stay tuned for Pithy Quotation #2, coming soon!